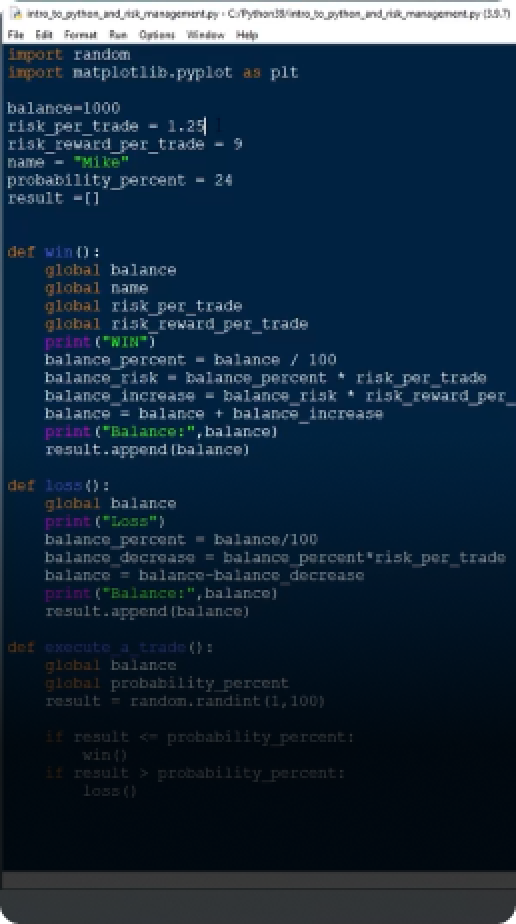 Keeping it simple
Chapter 1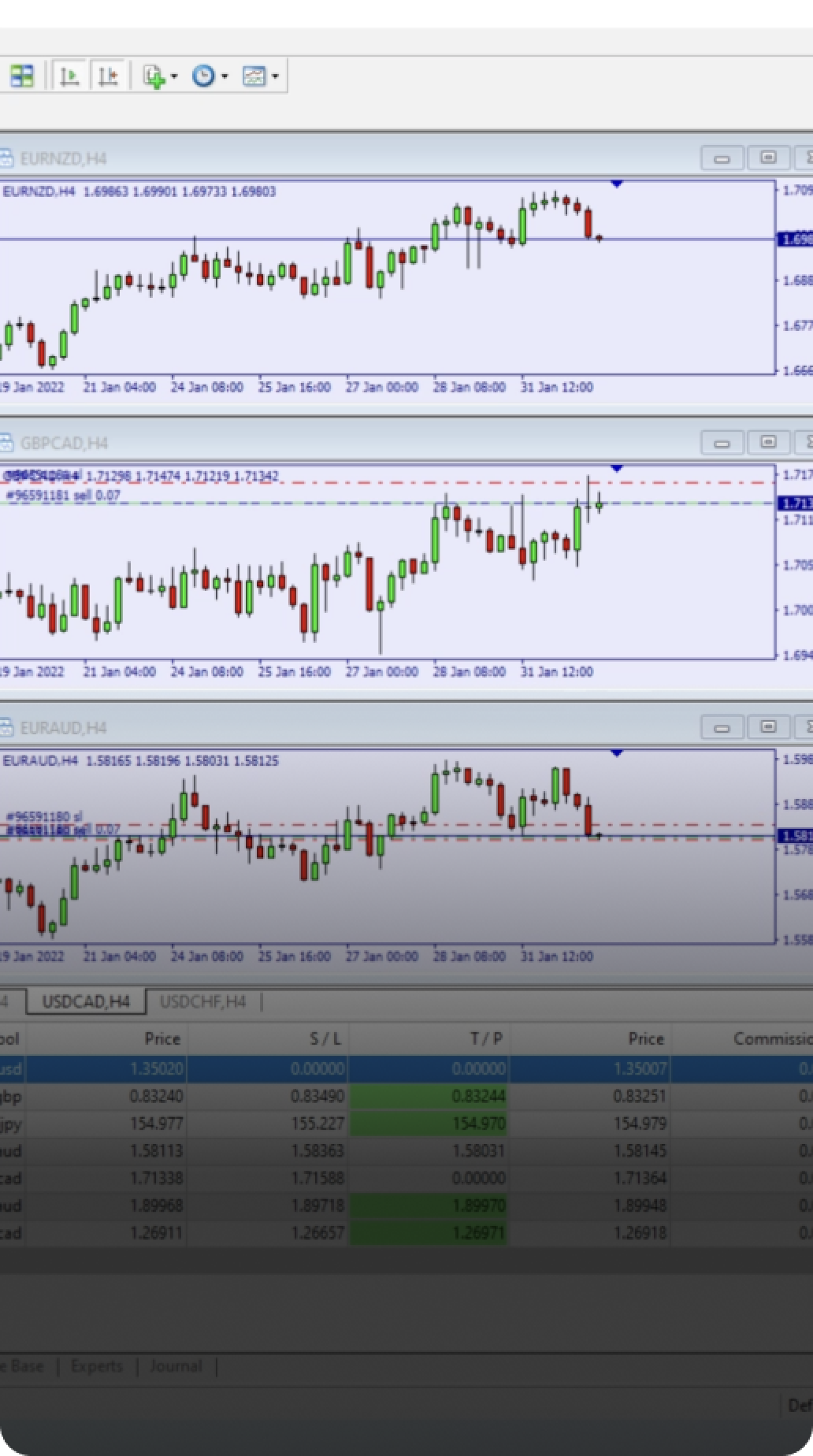 Give your EA some variables
Chapter 5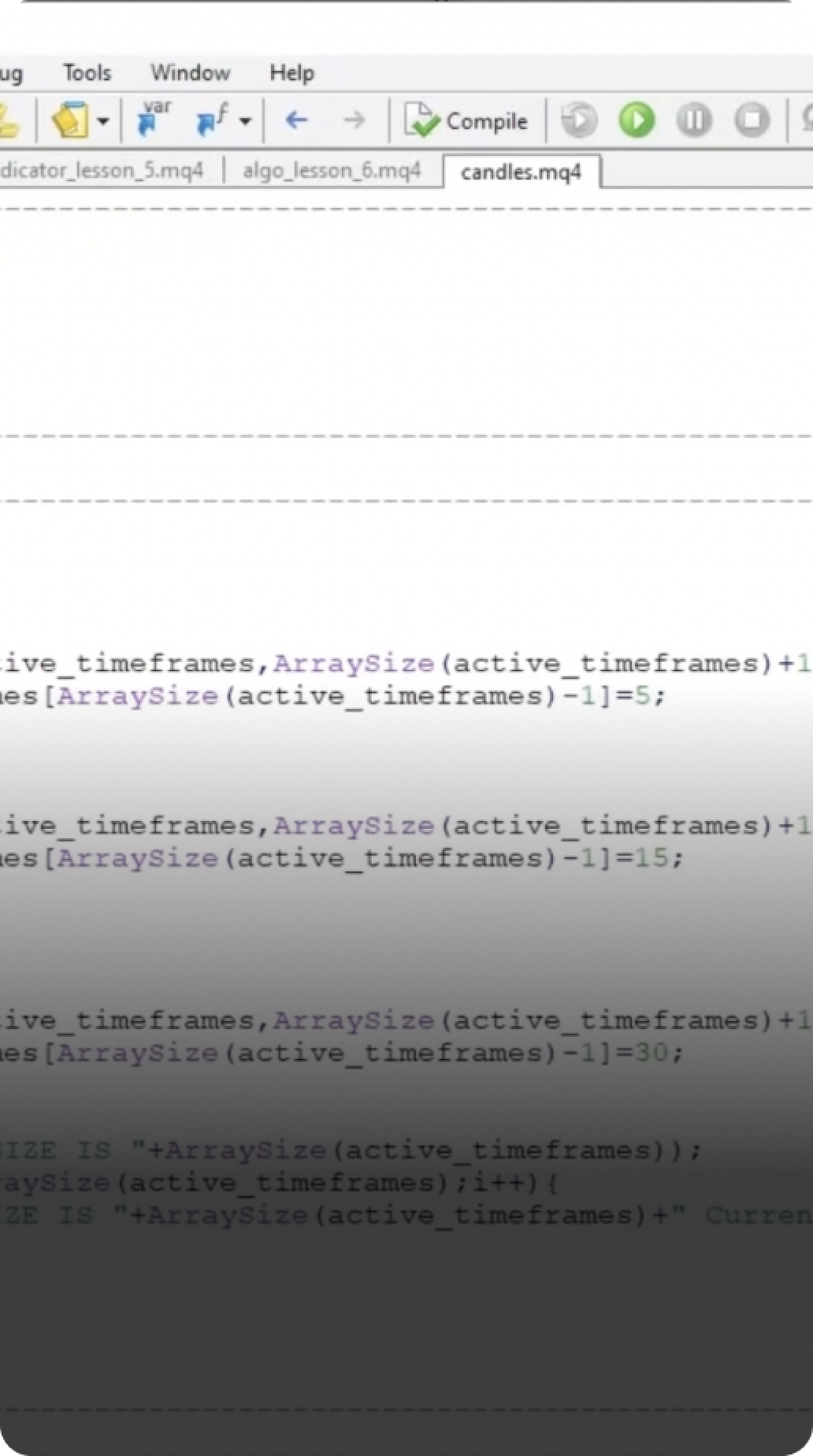 Whipsaw Strategy
Chapter 4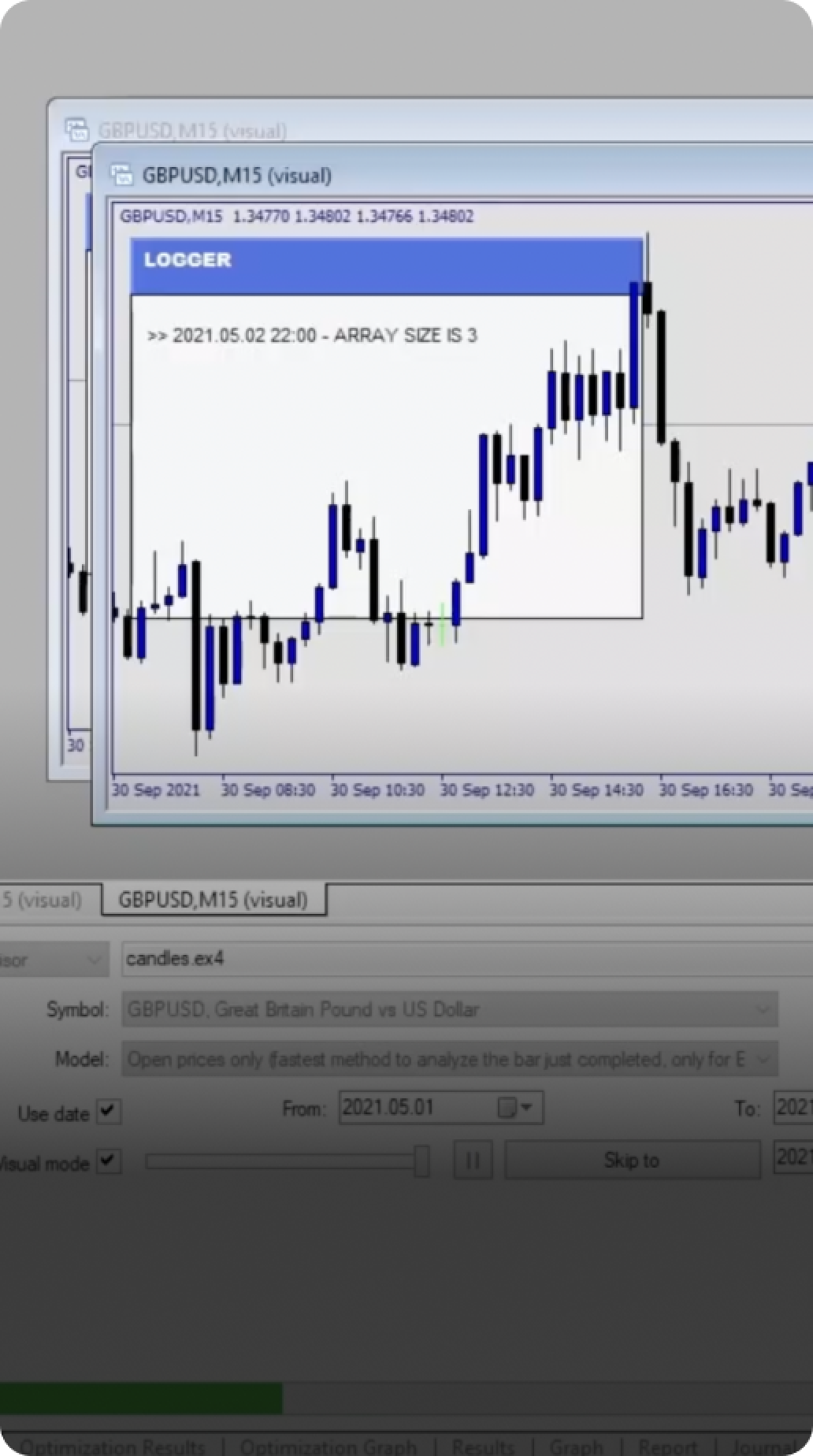 Timeframes and Candles
Chapter 1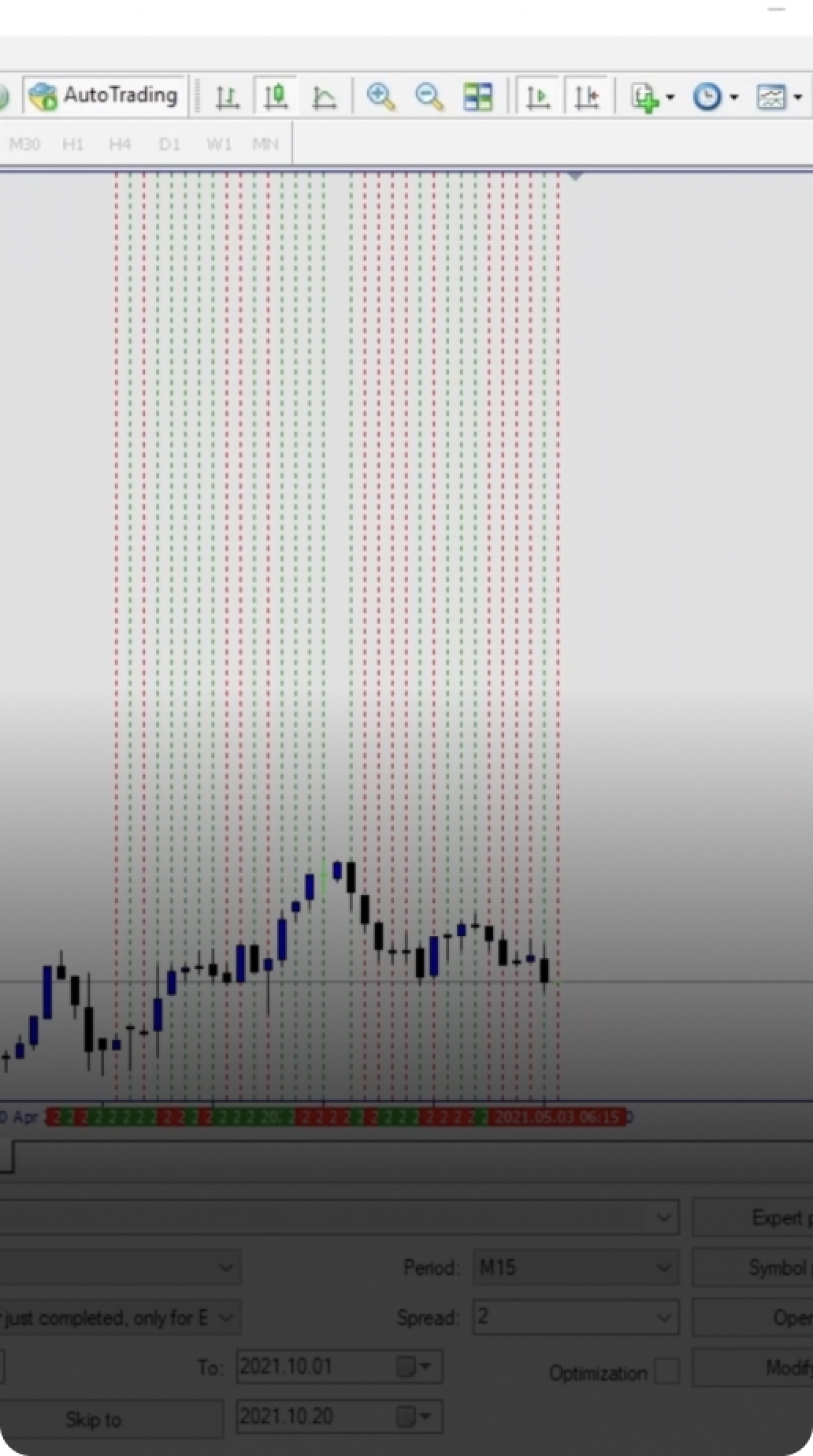 Give your EA some variables
Chapter 5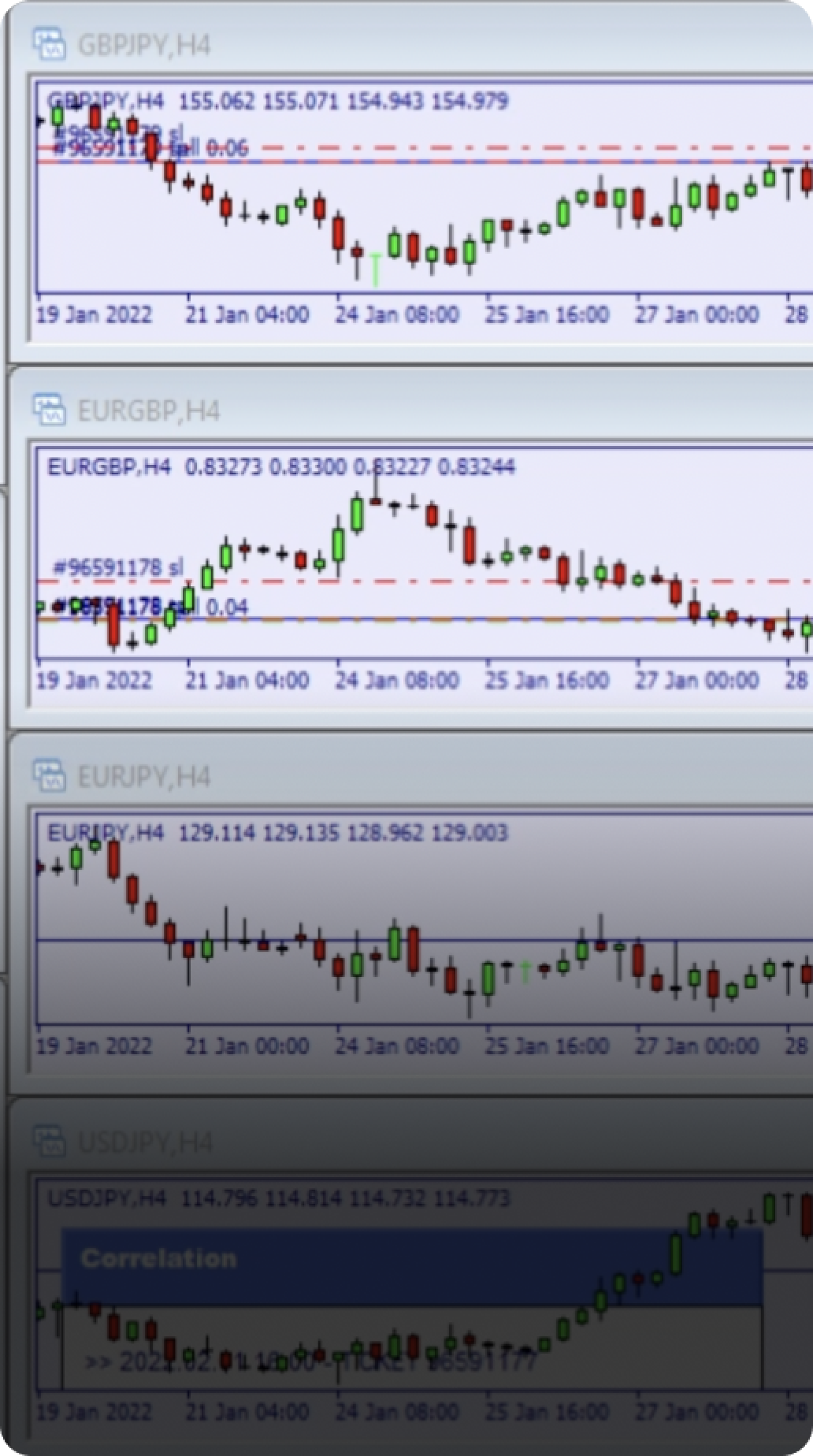 Keeping it simple
Chapter 1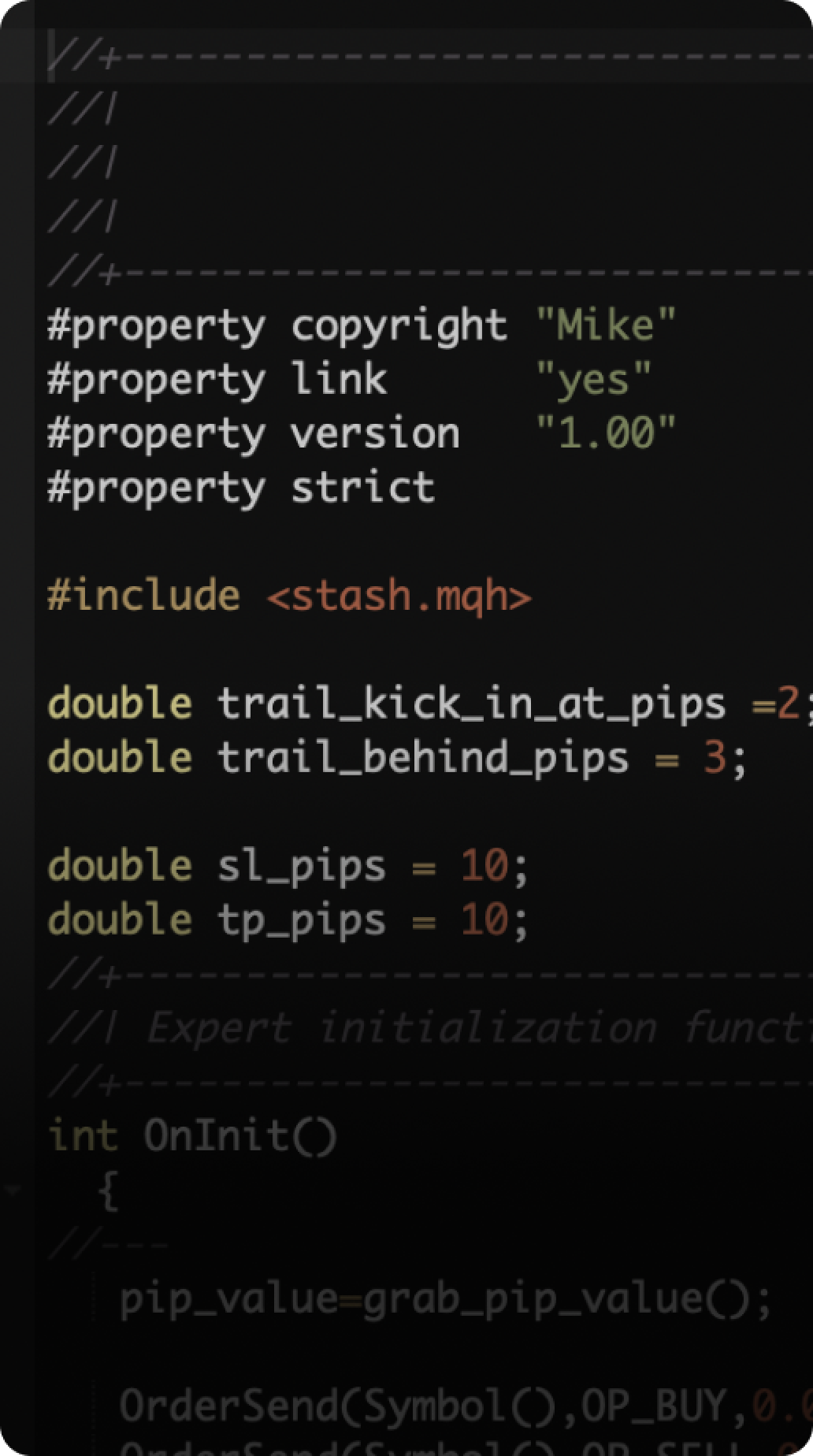 Whipsaw Strategy
Chapter 4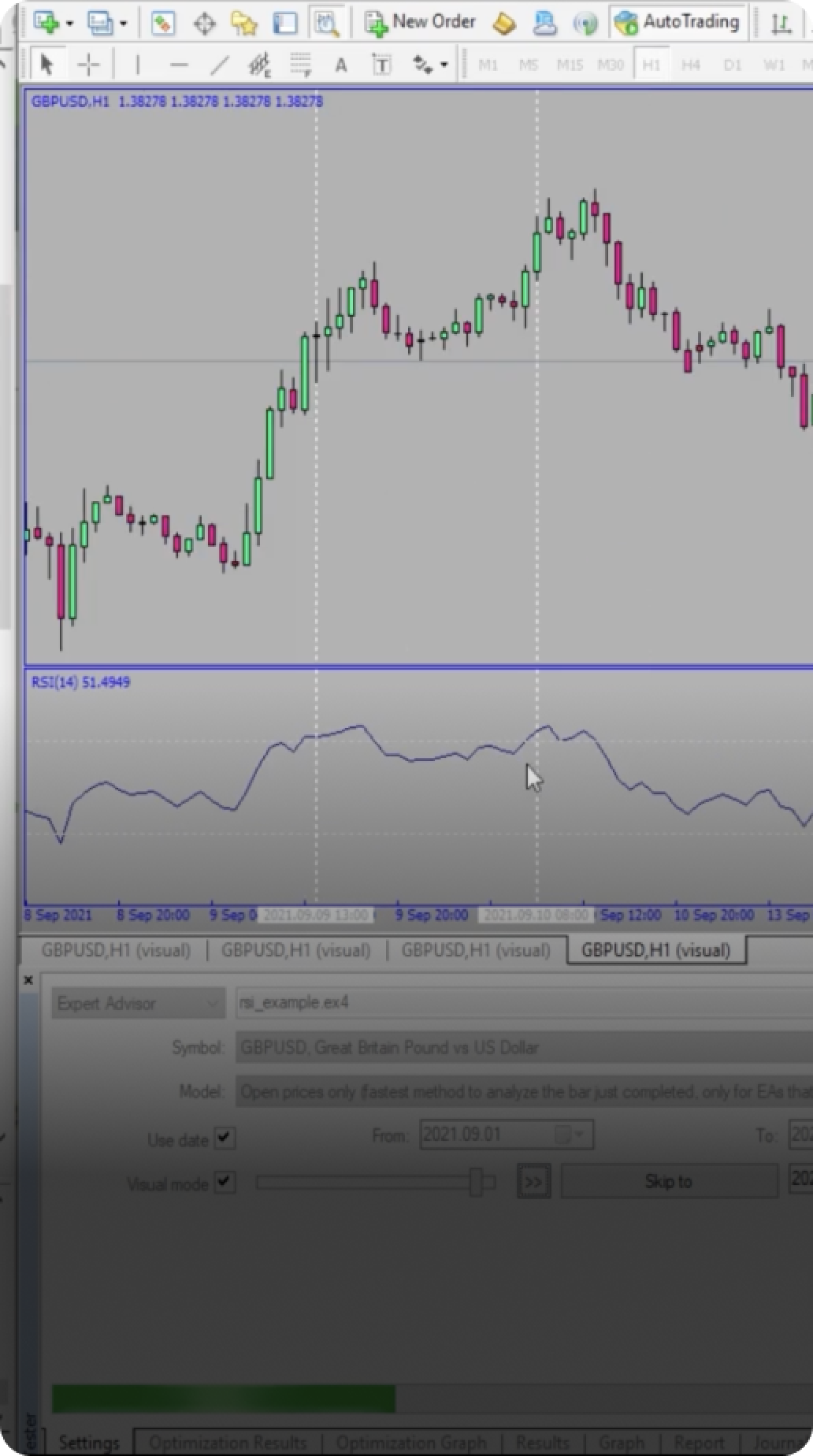 Timeframes and Candles
Chapter 1
AlgoPro is both
instructional
and
hands-on

Rapid upskilling in just a few weeks.

Bite-sized modules for you to study at your own pace.

Immersive learning model with spaces for mutual collaboration.

Work through the online instructional material anytime and anywhere.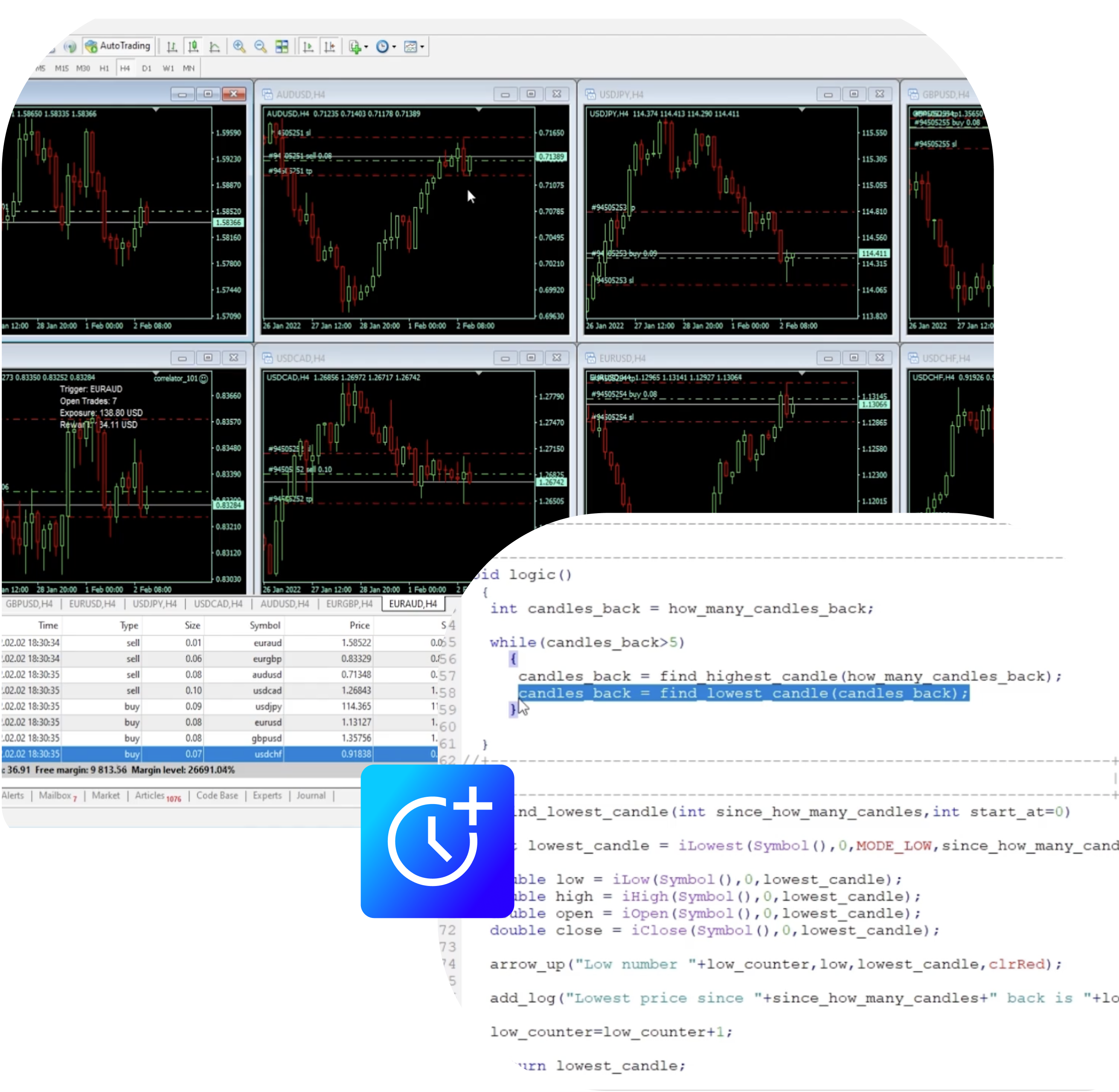 It shouldn't be intimidating

We've taken what was once for academics and transformed it into a system that anyone can understand.

Unlock new possibilities by blending your trading with programming skills and the market at your fingertips. Upgrade your expertise to the next level with a unique combination of both!
Are you a corporate?
Contact us
Unleash your full potential as a manual and automated trader with the skills that funds, institutions and banks are all desperate for. Our exclusive packages provide you with everything you need and more to boost your trading game to all-new heights. Don't miss out on this opportunity to take your trading skills to the next level and secure your financial future - join us today!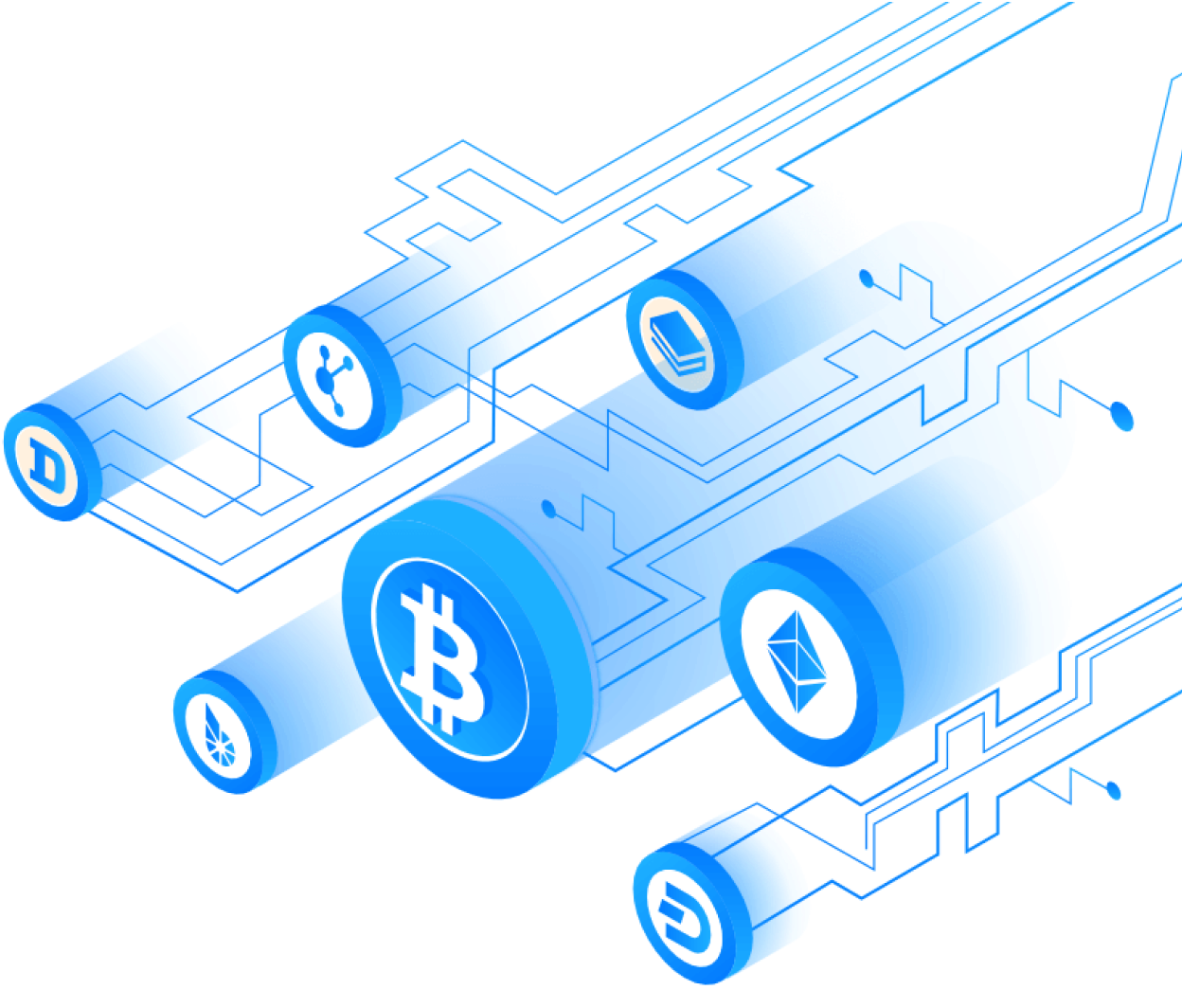 Plan incluides:

Python: thrown in the deep end.
Build your first trading bot.
Connect to Binance using python.
Programming with Indicators.
Automating risk management.
Full library of MQL4 code.
Full access to our MT4 strategies.
No previous
experience necessary
Need a bot built?
Contact us
Plan incluides:

Trade with updated tools the quants are using..
Open/close trades in MT5 using Python.
Full library of MQL5 code.
Full access to our MT5 strategies.
No previous
experience necessary
Our features are unmatched! Learning to code has never been easier, with our online course, our community and our tools, coding can be accessible for anyone no matter their background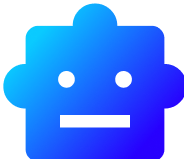 Trading Bot
We'll teach you to develop your own trading system according to your needs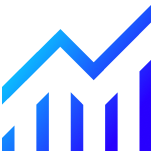 Indicators
Learn how to build your own indicators to improve your entries!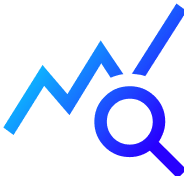 Backtest
See if your strategy actually works without emotion. Run it on every asset on every timeframe in minutes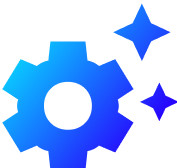 Optimization
Learn to automatically tweak billions of settings until you're happy with the results
Watch your income skyrocket by mastering the power of coding!

Unlock the potential of tech to quickly expand your income by deploying your bots across different currency pairs.

Trading has evolved, time to change your mindset. Don't fight in the same arena the rest of manual traders. Learn how to be a market maker.
your expertise to the next level with a unique combination of both!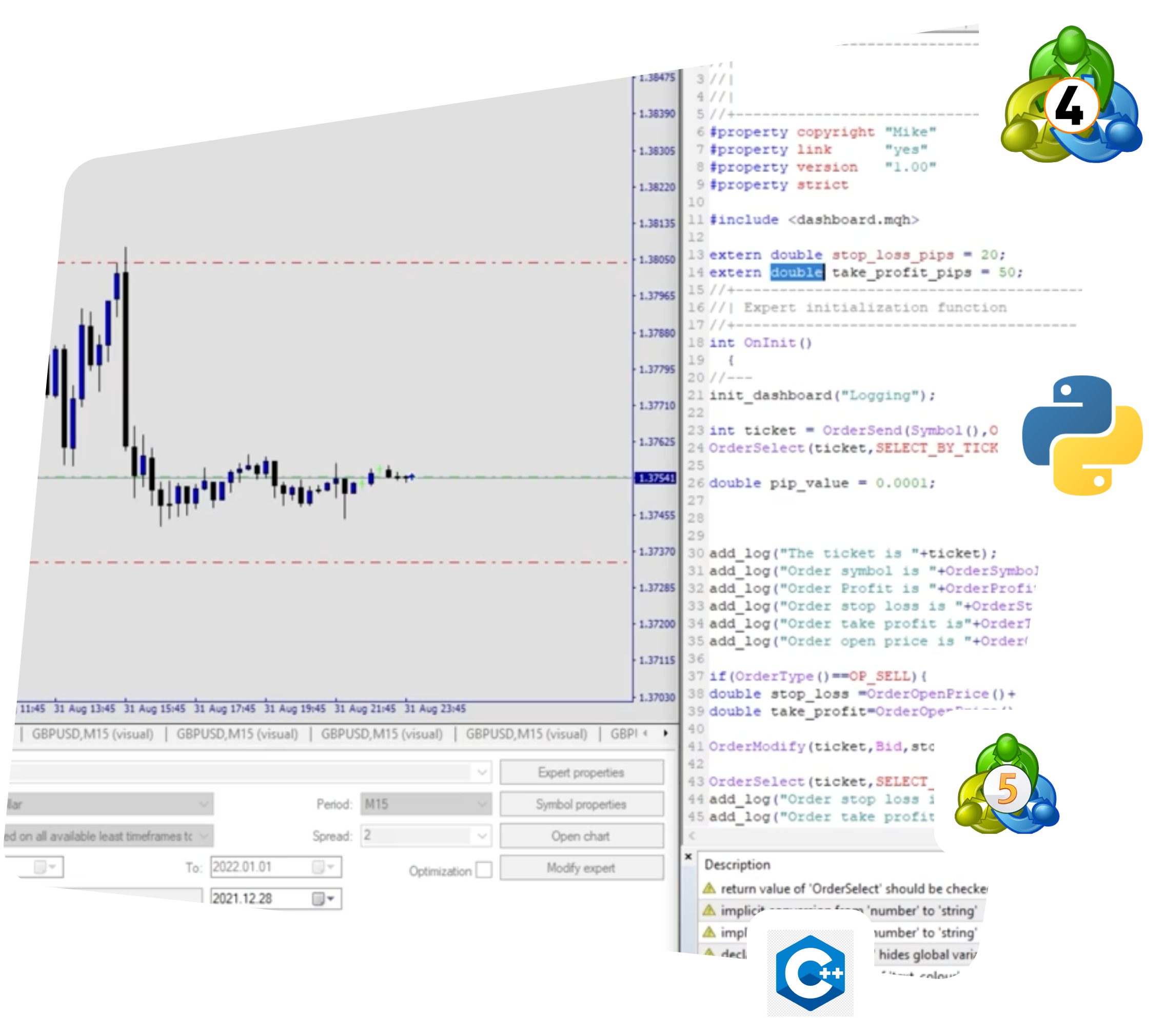 Frequently
Asked Questions
Is this programme for me?
There is no previous coding experience required. We go from the ground up from "hello world" to data science. This programme is aimed at anyone in the trading industry and investment space that are not currently familiar with algorithmic trading and want to learn to code.
What are the prerequisites to take this course?
No prior coding experience required
Laptop or PC
Internet connection
Passion to become a successful algo trader
Patience to gain steady results over time
Can I do the course remotely?
Yes, the course and the learning system is entirely online. You can learn and code from any corner of the world.
Do I need to make changes in my work/student life to take the course?
Not at all. Our learning model is designed to help acquire the coding skills needed without compromising your current schedule. The course has been divided into manageable bite-sized modules that allow you to learn and practise at your own pace.
What I will be learning is only applicable to Forex?
No. The foundations will be useful for several other markets and industries too.
Do I need to enrol before a certain start date?
The course welcomes new students on a daily basis. All lessons are recorded and students have access to live webinars as well as the libraries of code we have built in previous lessons, with videos taking you through each step.
What methods of payment are available?
Debit/Credit card and cryptocurrencies. You can purchase the course directly in the "Start Now" section or DM my team on social media to pay for the course via crypto.
How long will it take before I can launch my first trading algo?
Almost immediately! While we cover the fundamentals of coding, we have many videos where I throw you in the deep end.
Is this course suitable for me if I am a complete beginner in this field?
Yes, the course is designed for beginners. No previous programming experience is required. You just need to put in the hours and the effort as we guide you through.
How much does it cost me to test my trading Algo?
Zero. You can build and test your Algo without investing any extra capital.
How much does it cost me to test my trading Algo?
Zero. You can build and test your Algo without investing any extra capital.
I'm a student and I need support, how do I contact you?
Send an email with your enquiry and contact details at [email protected].  We will get back to you in less than 2 business days.
I want to start, what is the next step?
Purchase the course directly from our website. Once the payment has been confirmed, you will receive access in 24hrs.
Will I only be learning how to deploy my Algo on the MetaTrader 4 platform?
At this moment, the modules are focused on MT4 and python. In future sections, I will be covering the use of expert advisors on MT5 too.
What if I have questions during the learning process?
Q&A sessions are held every week with our student community. You will be able to share your process and ideas. No live webinar is ended until every question has been answered.